News content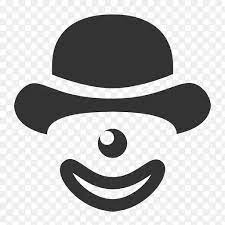 Company profile
10 September 2020
  Hangzhou Qirui Tools Co., Ltd was established in 2003. It is a professional manufacturer of garden accessories such as saw chains and guide bars. The company is located on the bank of Qiantang River, construction area is nearly 20,000 square meters, has over 200 employees, more than 30 technicians, and also has a strong production and R&D team.
  Production specialty:
  So far we have over 15 years of production experience, and we are professional in the production of chains and guide bars.
  Reliable quality:
  German imported raw materials are the same supplier as STIHL, and high-quality materials ensure reliable products.
  Advanced technology:
  A R&D team with more than 30 members, advanced equipment and technology, and strict quality control ensure precision.
  High output:
  The annual production of more than 7.2 million saw chains and guide bars can meet various requirements.